Electrical Contractors
Queen City Electric, Cincinnati, OH
Queen City Electric (QCE) is a full service electrical contractor centrally located in Cincinnati, serving Greater Cincinnati, Ohio and Northern Kentucky. We specialize in industrial, commercial, institutional, and government work. Our services and experience are extensive, ranging from municipal plant wiring and energy-efficient lighting upgrades, to commercial facility wiring and transformer & generator installation. We also provide services to maintain and support what we install. QCE has been serving the Tri-State region since 1997, and has a growing list of satisfied customers.

QCE is locally owned and managed by its original owner, Mike Cavanaugh, who is active in the daily operation of the company. We are large enough to handle nearly any project, and pride our self with a cohesive and experienced management team. We provide quality work, completed on time and within budget. We are a merit shop company with a stable, growing work force. Most of our employees have been with us for five or more years.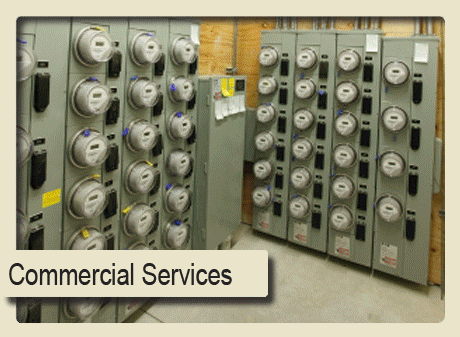 "QCE bent over backwards to get the installation done without interrupting our production."
Doug Brown, Production Manager, Cincinnati Laser Cutting

"Mike Cavanaugh responded personally on a Saturday to make an emergency repair to a downed light-pole, enabling us to have lighting on our new car lot that night."
Jeff Black, CFO, The BMW Store
What QCE has been doing...


Queen City Electric recently retrofitted more than 25,000 light fixtures to high-efficiency lamps and balasts, installed high-efficiency variable-frequency drives, and connected new energy efficient chillers, and HVAC equipment as part of Hamilton County's Energy Saving Initiative. Hamilton County facilities impacted include the Court House, Justice Center, Alms & Doepke building, County Administration building and 800 Broadway.
OH Lic. # 28934
KY Master Lic. ME 16485
KY Contractor Lic. CE 16486

Queen City Electric • 4015 Cherry St. • Cincinnati, OH 45223-2593  • Phone: 513-591-2600 • Fax: 513-591-1300
Email: Info@queencityelectric.net
© 2014 Queen City Electric